L.C. placed a GBP1.25 bet and won GBP58,045 on Mega Moolah at Luxury Casino in November 2015.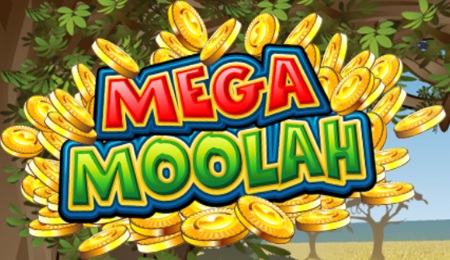 To all at Luxury Casino,
Oh my god! What a mad few days it has been, its a dream come true, it really is. I dont know what Ive been doing the last few days and I dont think it has fully sunk in yet!
I decided to play after receiving a couple of emails saying I could play for a pound. I was sitting there bored on my tea break at work and I thought - oh sod it, whats a pound? And it went from there! I rang my wife about an hour later (as I was in a daze for about an hour). She had a moan at me for waking her up and then I told her, "Ive just won ?58,000!". It went silent for a second and then she replied, "Oh ok, can I go back to sleep?". She still doesnt believe me!
The treatment at Luxury Casino is fantastic and everything about it is so professional. I cant thank you all enough and express my gratitude. UNBELIEVABLE!! You have definitely got a life time member in me.
Related Winners Articles:
1. Record €17.8 Million Mega Moolah Jackpot Has Been Hit By..

(06/10/2015)



2. D.B. wished upon a star and won €26,453 playing Mega..

(17/08/2015)



3. Canadian Player Mark A Wins CA$7,561,773 on HTML5 Mega Moolah..

(09/04/2015)



4. K.S. landed an impressive CA$16,708 win in October 2015 playing..

(26/10/2015)



5. J.H. won GBP27,000 in September 2015 playing Classic Blackjack..

(20/09/2015)



All Casino Jackpot Winners Stories