R.W. signed up at Zodiac Casino in September 2016, and a day later he won €19,900 playing Mega Moolah.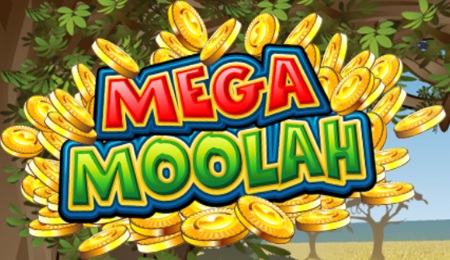 You won playing on Mega Moolah, what is it about this game that you enjoy most?
I love the game; its so exciting. You never know when youre gonna hit the jackpot!
What happened when you placed the winning bet? Do you remember the combination of symbols that was on your screen?
I dont remember anything - just that I hit the jackpot.
Who did you tell first and what was their reaction?
Family and friends - they were super happy - the whole family wants to play now! I had to send the website link through to them all!
What would you say to our players? Any tips or tricks?
Just keep on trying!
Could you complete this sentence - "Zodiac Casino....." is the best casino to play!
Related Winners Articles:
1. World's Biggest Mobile Casino Jackpot Won by Zodiac Casino..

(28/08/2016)



2. New Zealander Rawiri Pou Hits $10 Million Mega Moolah..

(17/06/2016)



3. A Lucky Winner Scooped up EUR6.9 Million on Mega Moolah Slot at..

(08/04/2016)



4. K.M. won CA$38,226 on Mega Moolah at Captain Cooks Casino in..

(04/03/2016)



5. T.F. deposited $1 and won $25,355 on Mega Moolah in January..

(03/01/2016)



All Casino Jackpot Winners Stories